glitter
The first beauty product that you should not use , believe it or not is glitter because recent studies show that apart from causing irritation to the skin it is also bad for the environment. Now i know we all love a bit of glitter and we think it can not be that bad it actually makes up the majority of 270,000 tons of plastic in the ocean.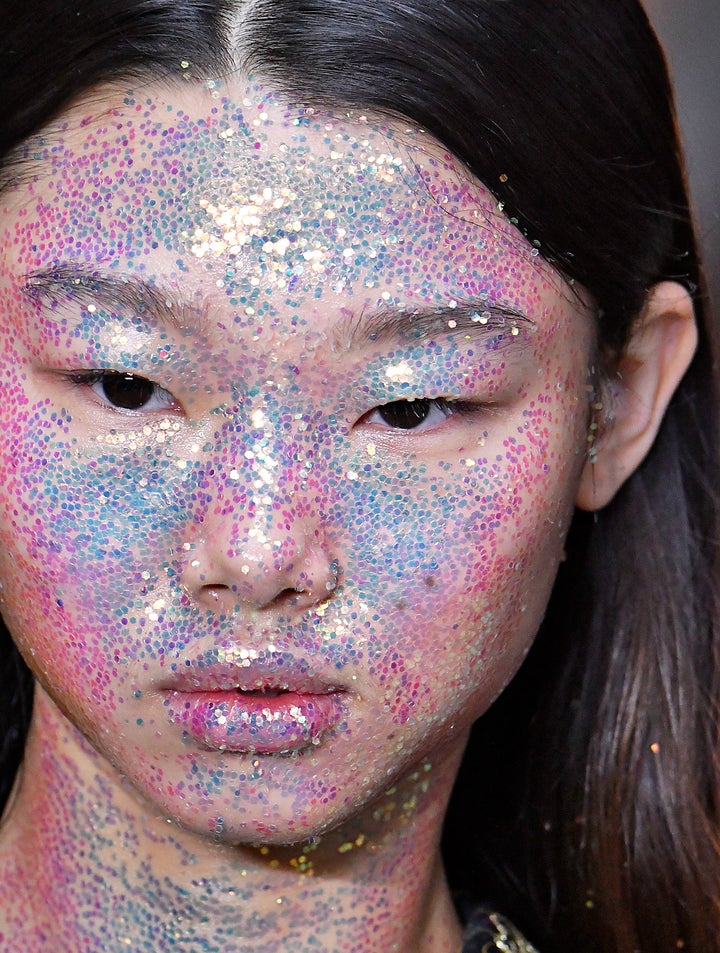 sunscreen over spf 50
Getting a 100 spf sunscreen might sound like a great way to protect your skin, but you really don't need anything after 50 spf. Values over 50 don't really give you more protection, are misused and are not applied as often resulting in sun damage. They usually as not as high as the labal claims. so why not save yourself some money and just stick to 50 and just apply more often?
Cuticle cutters
Cuticles are there for a reason, do not cut them! It's protecting your body from potentially harmful bacteria and fungus that could lead to an infection. Instead just push them back but do not get rid of them all together.
lip balm
This does not apply to all lip balms but some lip balm brands purposely put ingredients in their lip balms that will irritate the lips even more to keep them buying more of the product. So when buying lip balm make sure to buy the ones that do not contain alcohol.